Nature has always been a great source of inspiration for me. I am very much look forward to exhibiting at the 2019 Marseille SIAC (stand 154). Peace xx "I am intrigued and inspired by her magnificence, excellence and mystery. I try to express nature with chromatic lyricism and emotion. My intention is to convey feelings of serenity and harmony in my paintings with the hope of captivating the audience in the moment."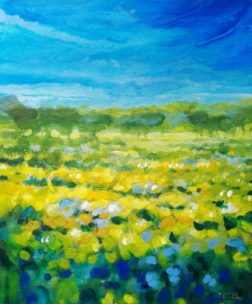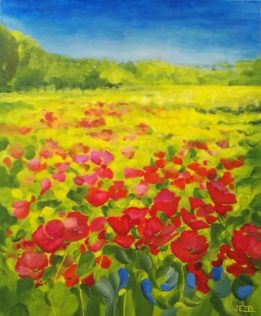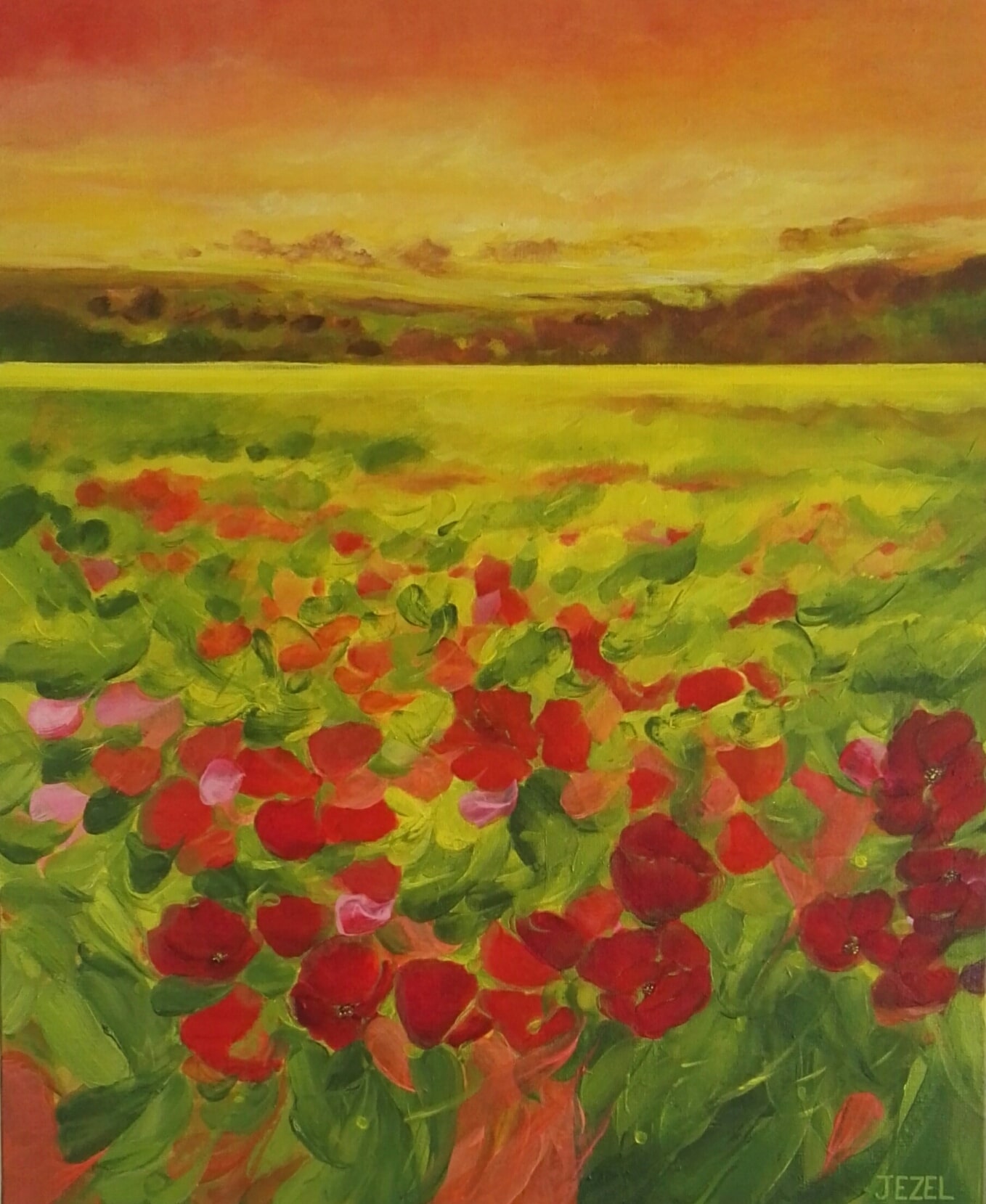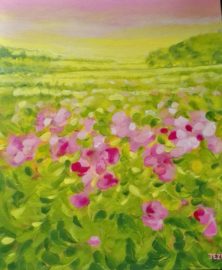 The SIAC 2019 Marseille, France, was once again a marvellous experiences, filled with much joy and emotion. This is my third participation and it is always a pleasure to exhibit in the south of France. As usual, the organisers were very professional and I was happy to see my art friends again and of course make new ones.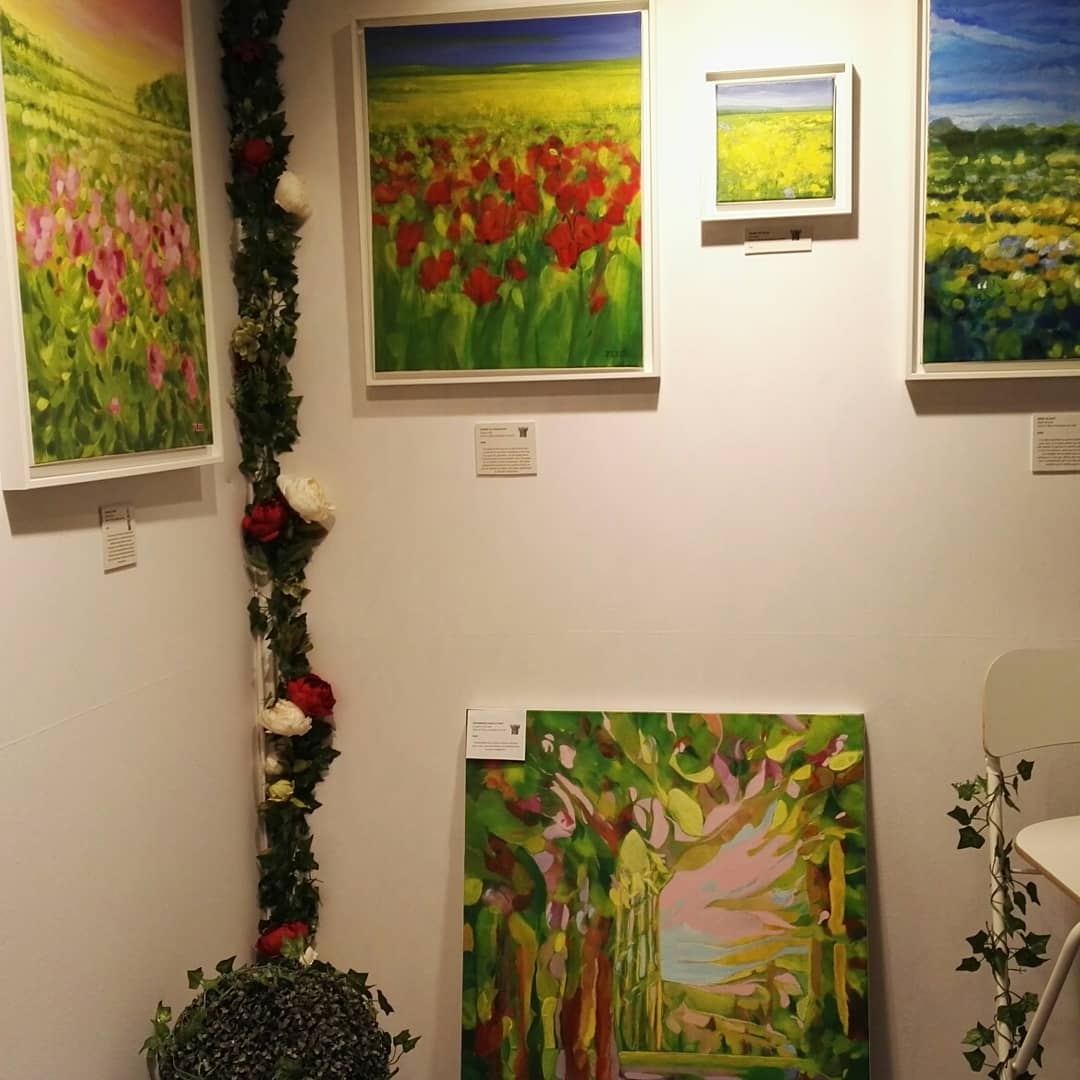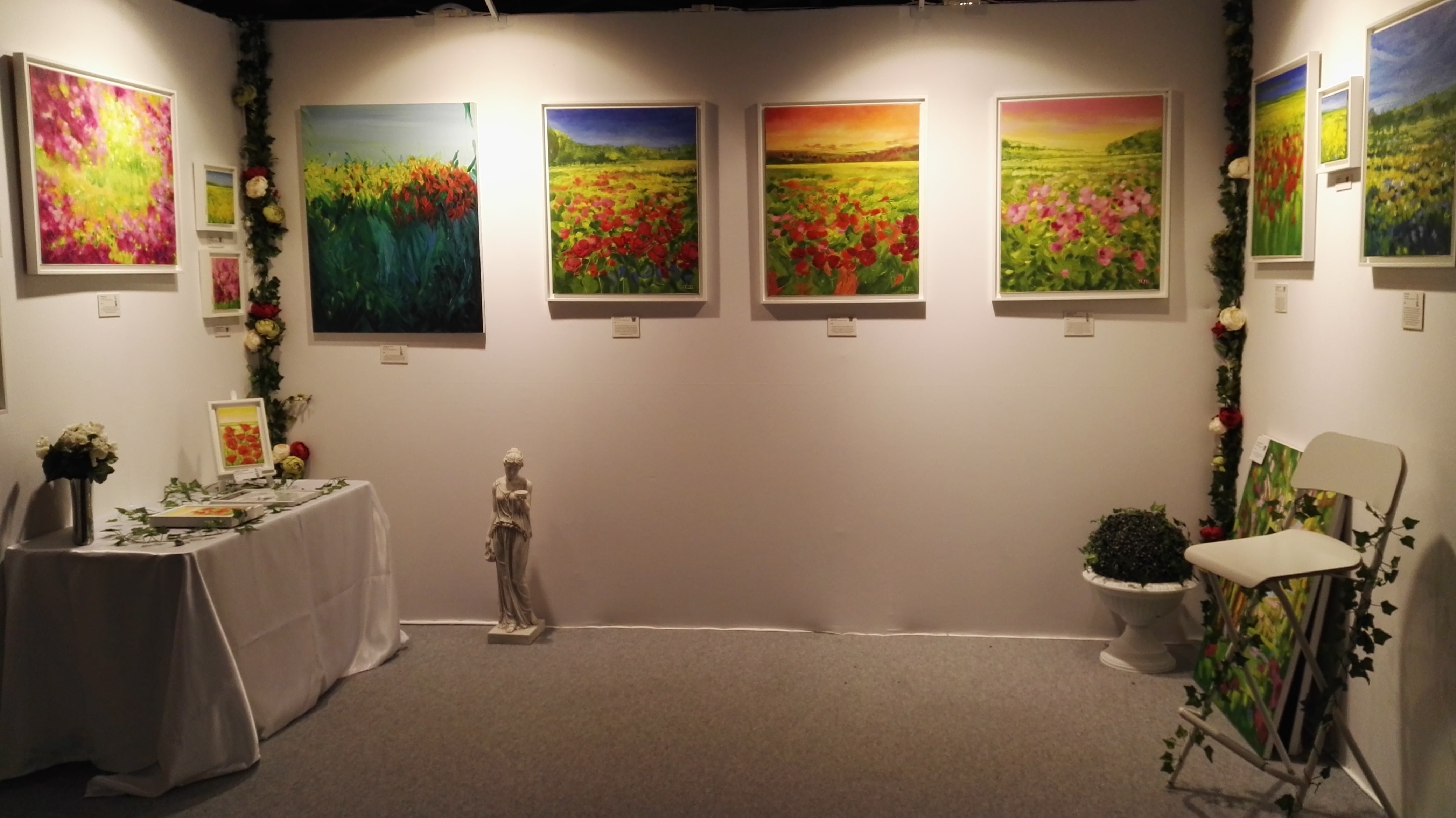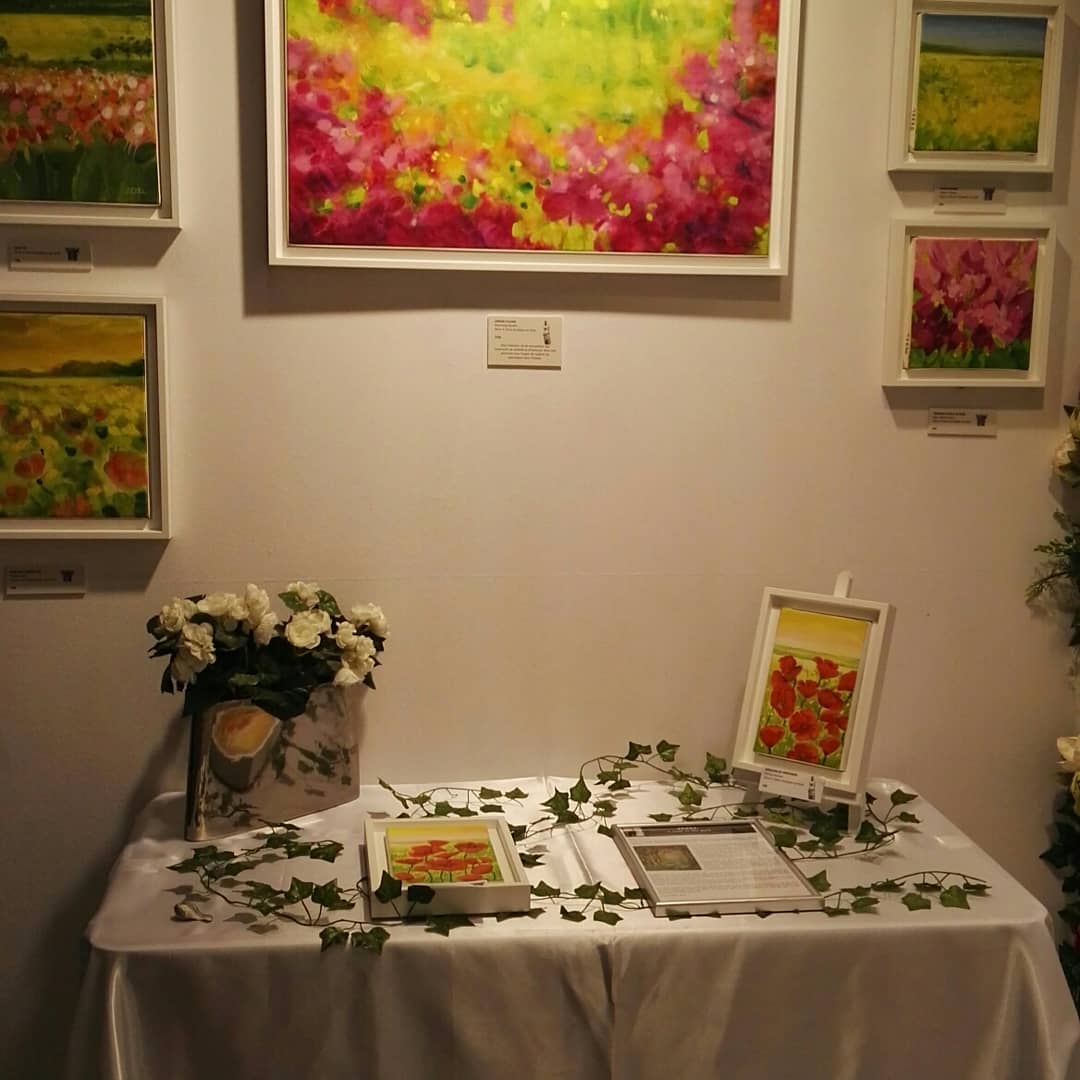 Thank you to all those who stopped by my stand. See you in 2020. Best wishes, Jezel.